Suspect sought in murder of 91 y.o. in Detroit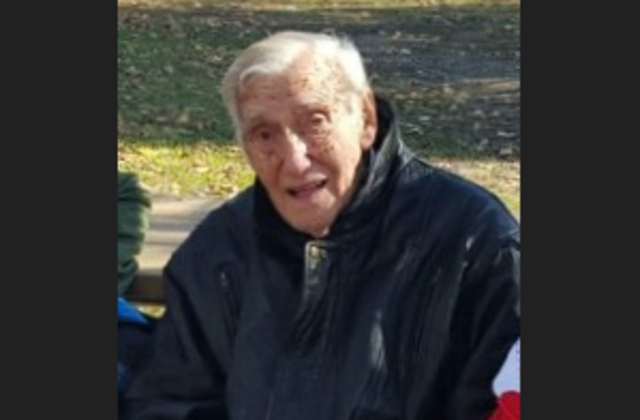 DETROIT (WXYZ) - The body of a 91-year-old man was discovered after a house fire on Detroit's northwest side this morning. Detroit police have ruled it a homicide.
Now, investigators are searching for the murder suspect caught on surveillance at a nearby gas station and the victim's vehicle, a Chevy Venture van with license plate CNU 1721.
We're told the suspect broke into the home, killed the man, purchased a gas canister at a nearby station, returned to the home and then lit the man's body on fire.
A family member said the victim's name is Paul Monchnik. We're told Monchnik was a retired television repairman with several grandchildren.
If you have any information regarding the whereabouts of this vehicle or the fire, please call police.
STAY WITH WXYZ.COM FOR UPDATES.