Push The Button challenge aims to help elderly family members with smoke detectors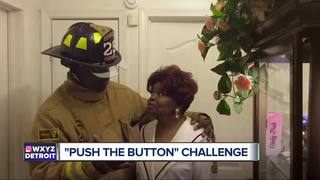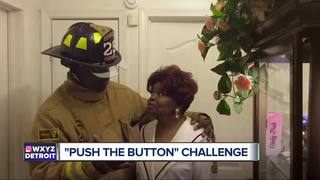 (WXYZ) - You've heard of the ice bucket challenge, but state and local fire officials are asking people to partake in the Push The Button Challenge.
The goal is to push the button on the smoke alarm of your elderly family members to make sure that their smoke alarms are working.
They're asking people to take video of it and share it using the hashtag #PressToTest.
State officials came up with the idea after looking at statistics. Last year, there were 96 fire deaths in state. 50 of those were people ages 60 and older.
The push will help identify any problems the detector might have, whether it's too old or might need new batteries.