Villanova alumna from Ann Arbor raising money for Flint after 'infuriating' photo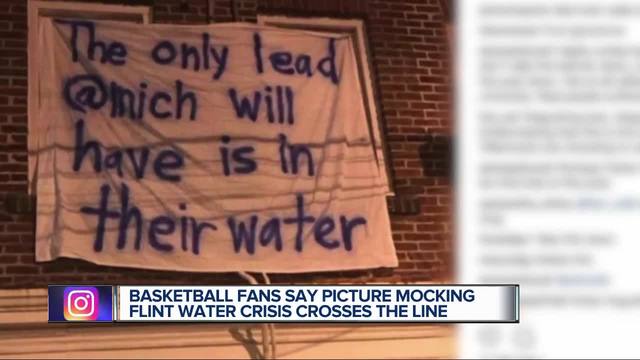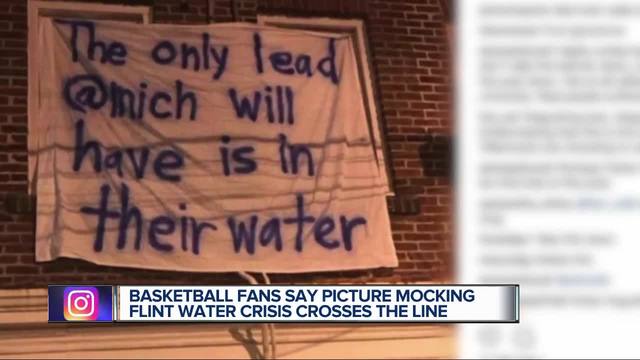 (WXYZ) - Sports rivalries can heat up, but one Villanova alumna says some of her team's fans went a little too far during the championship game.
Meghan Klaric, originally from the Philadelphia area, has been living in Ann Arbor for seven years now.
She said she was appalled at a picture that infuriated many basketball fans, where it says "The only lead Michigan will have is in their water."
"Trash talking is a part of sports," Klaric said. "I've done my share, but there is a line that really shouldn't be crossed."
She said most Villanova fans are better that, and to prove that point, she started an online fundraiser with the money going to the Foundation for Flint.
"That just doesn't really align with Villanova's values and the way that the education is focused on," she said.
One of the biggest donations so far is $400 from an anonymous donor who said he won the money from a March Madness pool.
The initial goal is to raise $5,000, and they are almost halfway there - if you want to make a donation, click here.