Upload your photos to sendit@wxyz.com.
Charlotte Materna - Stoney Creek High School
Lucas Chase, Marysville High School
Hannah Hutton - Cousino Warren
Elisabeth McCallum Polleys, L'anse Creuse North High School
Jaylen Ford, Davis Aerospace Technical High School
Ronnie Berri, Crestwood High School
Tanner Thoel, L'Anse Creuse High School, Pursuing an education in Civil Engineering
Kayleigh King, Dakota High School

Bennie and Eddie Knappenberger, Fraser High School 💙💛
Emily Ann Buck Edsel Ford High School - Dearborn Varsity Volleyball- Captain/ Outside Hitter Soccer- Goalie Parents Michelle and Andrew Buck
Photo by: Andy Buck
Tav'Andre Catling, River Rouge High School
2020 MSU Graduate

Brianna Cassidy. Lakeview High School ❤
Kaitlyn Belleville, Melvindale High School
Lydia Joshua Graduate of Armada 2020.
Photo by: Letisha Roberts
Tonoa hayes
Hunter French, Chippewa Valley High School
Jordyn Collier Regina High School Class of 2020
Photo by: Carry Collier
Emma Knapchuck, Landmark Academy
Rylie Cronenwett, Monroe Jefferson High School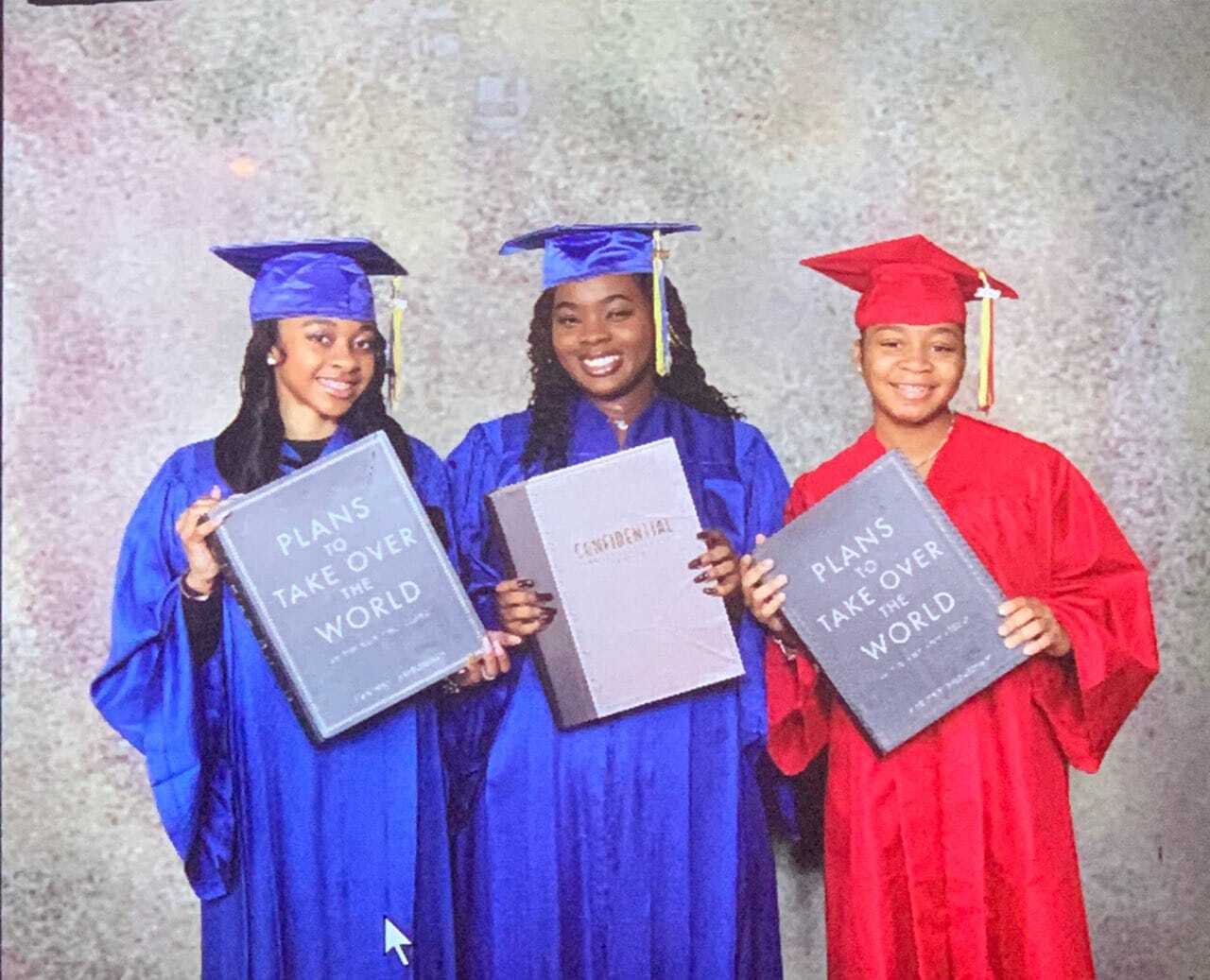 Cousins...Karrington J.D. Willingham, Parkway Christian School, Sterling Heights, MI, Kyra D. Harris, Parkway Christian School Sterling Heights, MI Chardé N. Harris, Berkley High School, Berkley, MI
Savannah Auito -Eisenhower High School
Photo by: Katey Elkins
Class of 2020 Pride
Kaitlyn Class of 2020 LCN
Kollin Wheeler, Saline High
Jacob Smith, Eisenhower High School
Mya Tooson, John Glenn High School. Headed to Central Mi University
Carissa Lee, Allen Park High School, Class of 2020
Christina Ritch, Roseville High School
Nicola Sharpe - Oxford High School
Nathan Oke-Utica High School
Anthony Joseph, South Lyon High School
Sarah Palmieri, Utica High School
Gwendolyn Ashford, Denby High School
Natalie Vincent, Livonia Stevenson
Hannah Bruce- Oxford High School
Cameron Walsh, Memphis High School
Izzy Cortese -Wyandotte Roosevelt
Michaela Heasley, Clarkston High School
Brett Scott and Kayla Kemeny, Wyandotte Roosevelt High school