Actress Lily Tomlin to accept Detroit Homecoming award and key to city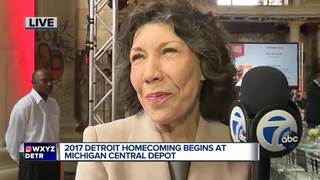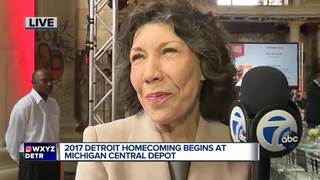 DETROIT (WXYZ) - Cass Tech High School graduate and iconic comedienne Lily Tomlin will accept the Detroit Homecoming award and a key to the city at the Michigan Central Train Station as the kickoff to the fourth annual Detroit Homecoming on Wednesday.
Homecoming will be the first event in the station in more than 30 years. The event will run from Wednesday to Friday.