Michigan State University student shot, killed in East Lansing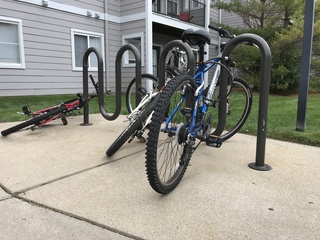 EAST LANSING, Mich. (WXYZ) - A 22-year-old Michigan State University student was shot and killed in East Lansing early Friday morning.
In the early stages of the investigation, it was believed the Texas man was not enrolled at MSU, but as more details were uncovered they were able to confirm he was enrolled.
The shooting occurred around 2:45 a.m. at an apartment complex along the 2500 block of Chandler Road.
The apartment complex is reportedly home to many MSU students. Police say no suspect has been identified.
A GoFundMe page has been set up to help the victim's family cover funeral costs.