Missing 14-year-old from Detroit found safe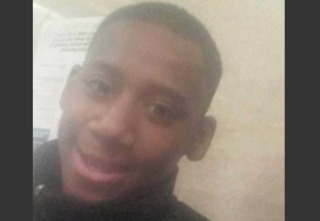 DETROIT (WXYZ) - A missing Detroit teen was found safe and is "doing fine," according to the Detroit police.
WXYZ reported earlier that Deonta Hanes, 14, was last seen by his father on Jan. 10 at approximately 1 p.m. at their home in the 9100 block of Bishop.
He was given permission to go outside to play with his friend, but never returned.
Police said Hanes is in good physical condition, but suffers from an emotional and mental health condition and often times becomes disoriented.