Metro Detroit husband and wife charged with stealing, selling $20K ring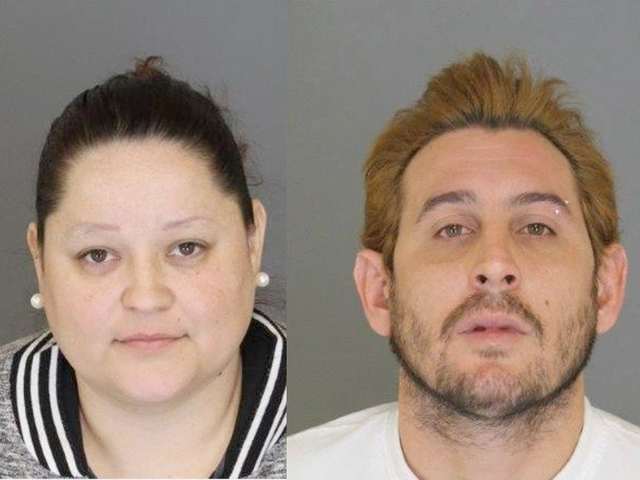 BLOOMFIELD TOWNSHIP, Mich. (WXYZ) - A husband and wife are facing charges, accused of stealing and then selling a wedding ring worth $20,000.
Veronica Perez has been charged with one count of Receiving and Concealing Stolen Property. Her husband, Omar Rivera-Baez has been charged with one count of Larceny in a Building.
Police say Rivera-Baez was part of a two man window washing crew that was working at a home in the 200 block of Wilshire Dr, in Bloomfield Township on March 27.
The victim told police that she left her ring on the dresser in a bedroom. She noticed it was missing later and assumed it had been secured by her husband.
However, he later told her that he had not secured it. That's when the theft was reported to the police.
An investigation determined that Perez had sold the ring at an Auburn Hills pawn shop.
Officers say both Perez and Rivera-Baez came into the station for an interview and confessed.
The victim was able to purchase her wedding ring from the pawn shop for $1,750.