Man wanted for string of business burglaries in Oakland County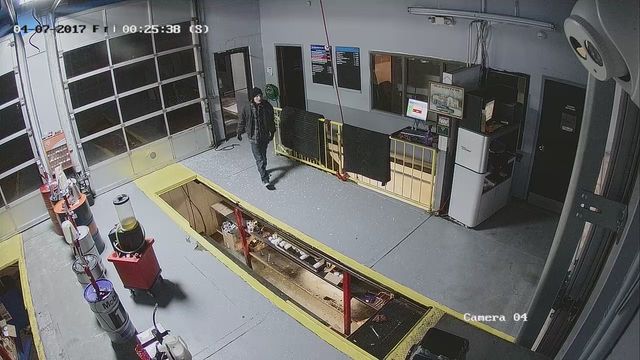 (WXYZ) - A man caught on surveillance camera is wanted for a string of burglaries in Oakland County.
The sheriff's office says the suspect appears to be targeting businesses along Lapeer Road in Orion Township and Oxford Township.
The first break-in happened March 7th at Ming's Oriental Cafe.
There have been several other burglaries since then, including a second break-in at Jacobsen's Flowers yesterday.
A $1,000 reward is posted for information leading to an arrest.
If you can help identify the suspect in the surveillance photos, call Crime Stoppers at 1-800-Speak Up.