Thief uses phone apps to steal Trenton couple's money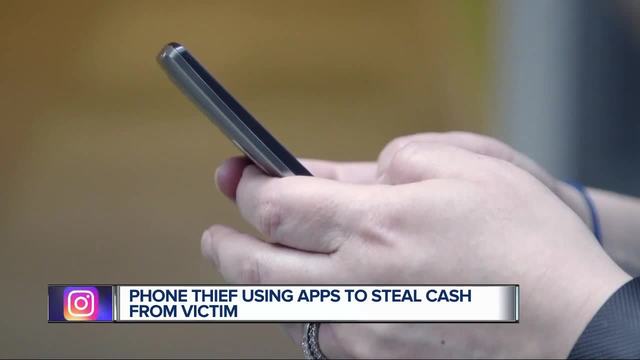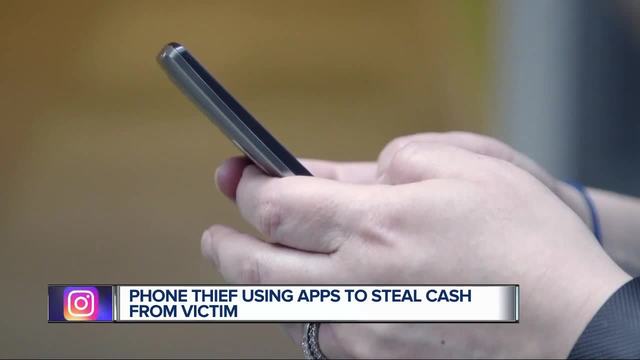 TRENTON, Mich. (WXYZ) - After months of threats and illegal purchases made on a stolen cell phone, a Trenton couple decided it was time to report it to police.
According to the police report, a man said his wife's phone was stolen in Detroit.
Since then, there have been a number of charges they've had to cancel that they didn't make.
Police say the thief used phone apps to make purchases.
One was from Hotels.com, the thief booked a room in Southfield. Police say he used the name Sean Breeze with a Detroit address.
"If you lose your cell phone, before this is possible, go to banks, your financial credit card companies, anything that you think is valuable to you, notify them," says Trenton Police Chief Todd Scheffler. "Also, shut everything down and don't respond to somebody that you don't know calling you."
You can sign up for secondary authorization on Google to help keep your accounts safer.