Woman killed after crashing into MDOT truck on I-94 in Detroit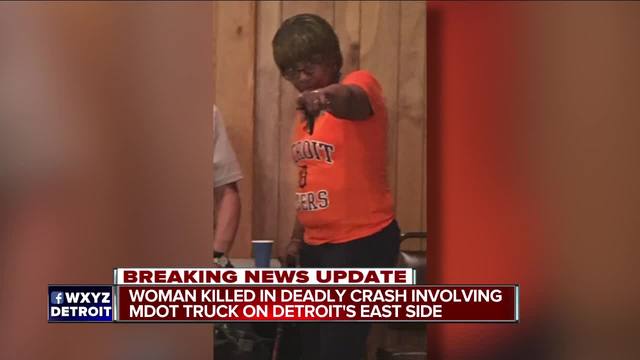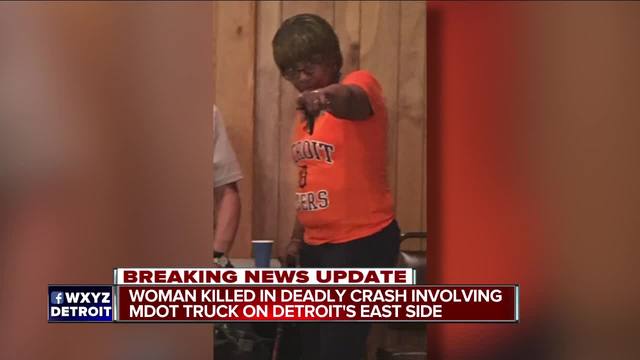 DETROIT (WXYZ) - Michigan State Police say a woman was killed Wednesday night after crashing into an MDOT truck on I-94 in Detroit.
According to police, it happened around 10:30 p.m. on eastbound I-94 near Cadieux on the city's east side.
The woman in her 60s was driving her car when she struck an MDOT truck with a lane changing warning on the side of the highway. Police say she could not stop in time and was not wearing a seatbelt.
The freeway was closed for hours, and the woman's family identified her as Deborah Campbell.