Woodward Dream Cruise kick-off event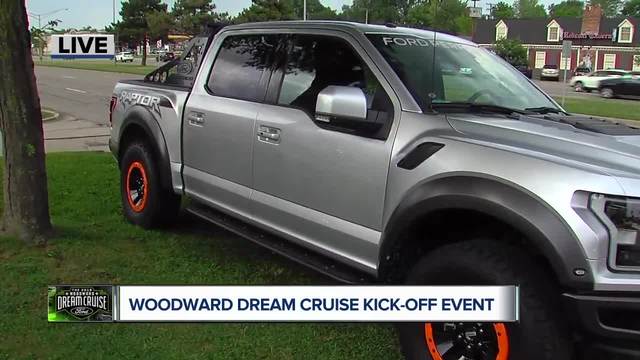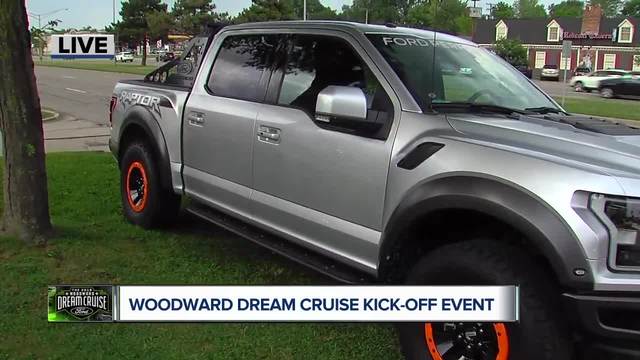 (WXYZ) - Chief Meteorologist Dave Rexroth chats with Jim Owens, performance marketing manager at Ford Motor Company.
Rexroth also chatted with WXYZ GM/VP Mike Murri, as well as Tony Michaels and Greg Russell.
Ford is a sponsor for the Woodward Dream Cruise, which will celebrate the 20th anniversary of the Mustang
The Dream Cruise is on Saturday, Aug. 18.
For more details, visit www.woodwarddreamcruise.com.