WATCH: Detroit Lions introduce head coach Matt Patricia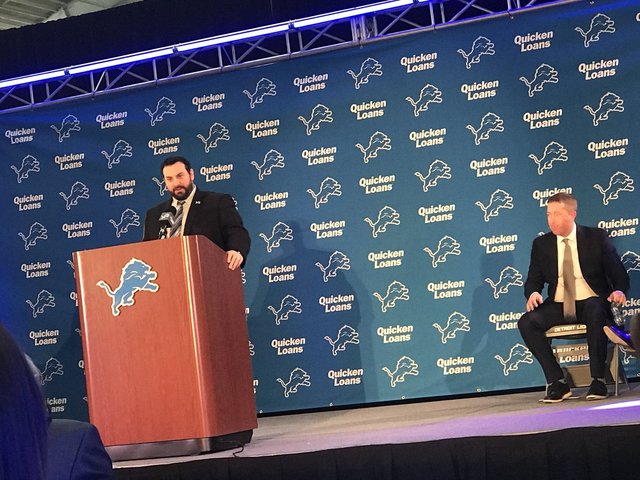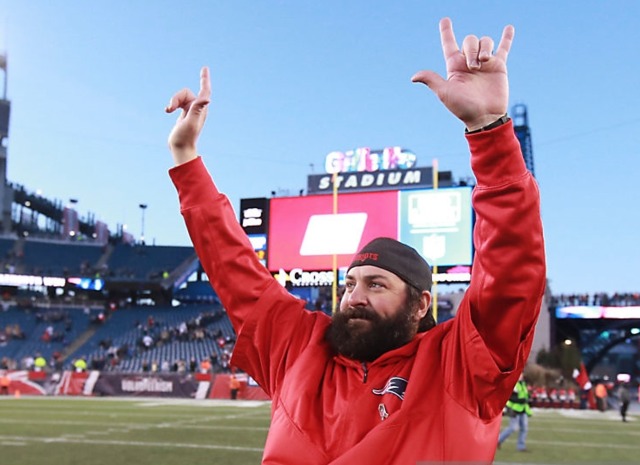 ALLEN PARK, Mich. (WXYZ) - The Detroit Lions introduced new head coach Matt Patricia during a press conference on Wednesday afternoon in Allen Park.
Patricia spoke on a number of topics, talking about his vision for the Lions and why he chose the team.
"We will be committed to winning," Patricia said.