Open invitation for Tigers pitcher look-a-like Chris Pratt to throw first pitch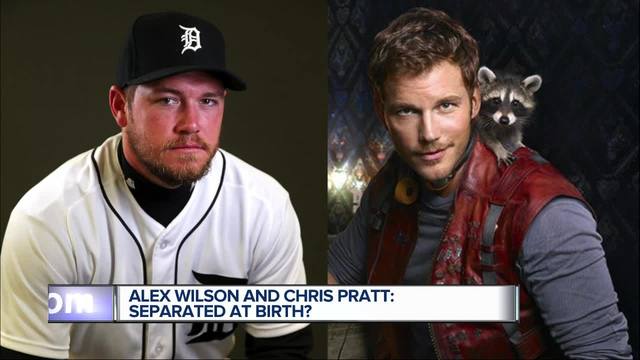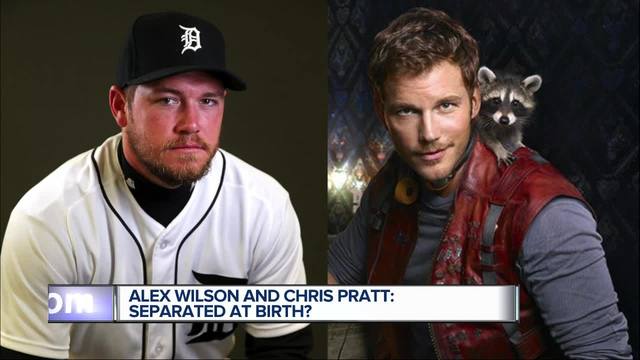 (WXYZ) - On National Look-a-Like Day, Brad Galli says it's time for Guardians of the Galaxy star Chris Pratt to throw out the first pitch at a Detroit Tigers game so he can prove he's not actually pitcher Alex Wilson.
We can see it now: "What's my snack? Detroit coney dogs."
CHECK OUT THE VIDEO AND SEE FOR YOURSELF