WAYNE COUNTY, Mich. (WXYZ) — A 47-year-old Detroit man has been charged in the mutilation of a missing Livingston County woman's dead body, according to the Wayne County Prosecutor's Office.
Dowan Knighton is charged with the mutilation of a dead body, concealing the death of an individual and tampering with evidence.
According to police, the body of Kayla Pierce, 29, of Livingston County, was found on Feb. 11 at 8 p.m. in Detroit. The specific location of where the body was found has not yet been released.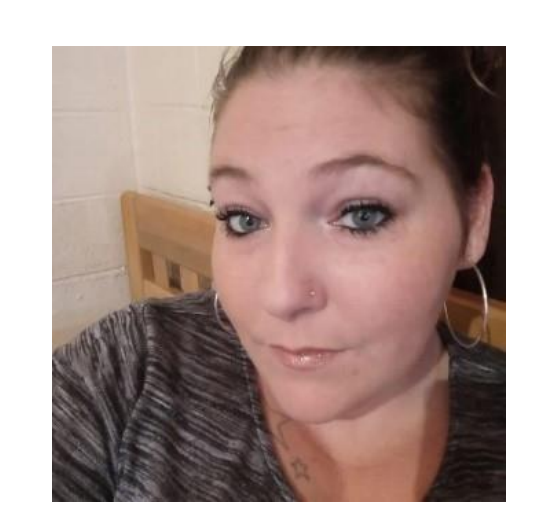 Pierce has been missing since Nov. 24, 2020.
No further information was immediately made available in this case as police continue their investigation.
Knighton was given a $50,000/10% bond and is expected back in court on Feb. 25.
A Gofundme has been set up for Pierce's children. You can find the link here.