WXYZ Editorial: Stay focused on urban revitalization, education & political civility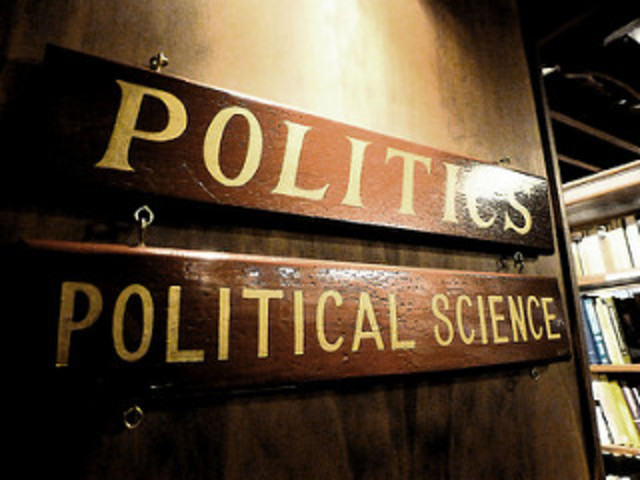 WXYZ Detroit -
Happy New Year and welcome to 2018! If last year is any indication, we'll have much to discuss.
In our business, no one knows for sure what breaking news stories are waiting around the corner. But this year, there are three major areas we will talk about and encourage our leaders to continue concentrating on.
First: Urban Revitalization
Second: Education
Third: Political Civility
From Detroit to Grand Rapids, we are impressed and inspired by the economic development progress underway in our largest cities. This trend of attracting new jobs and people must continue if Southeast Michigan, and our state as a whole, is going to be one of America's best places to live and work in the future.
Education stakeholders must keep working together to shape the foundation for Michigan becoming a Top 10 educational state in 10 years. The Michigan Department of Education goal is ambitious but a benchmark worth shooting for. Michigan's long-term competitiveness hinges on lifting student achievement.
And finally, politics. 2018 is an important campaign year where voters will be asked to elect new state and congressional leaders. Due to term limitation and retirements, many races will be wide open! Pay attention, get involved and be informed. That 's the key to electing well-qualified leaders who need to practice political civility and work hard to seek bi-partisan solutions to voter issues.
We're looking forward to 2018 and we welcome your feedback as we take action for you!
I'm Mike Murri, Vice President & General Manager
Broadcast: January 4 - 7, 2018