Spotlight on the News: How three young businesswomen are re-branding metro Detroit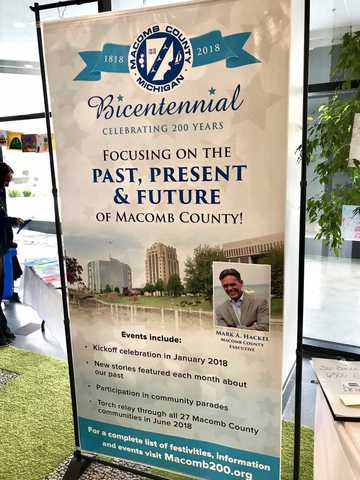 WXYZ Detroit - On Sunday, January 14, Spotlight on the News, will interview three young businesswomen who are branding metro Detroit with their new and creative entrepreneurial ideas. Meet Dana White, Michelle Lewis and Regina Gaines of Paralee Boyd, PWAT and the House of Pure Vin. Find out how they are impacting Detroit's revitalization.
We'll also recognize Macomb County's bicentennial in a special way!
Spotlight on the News, now in its 53rd season, is Michigan's longest-running weekly news and public affairs television program. It airs every Sunday at 10:00 a.m. on WXYZ-TV/Channel 7 in Detroit and 2:30 p.m. on 23.1 WKAR-HD in East Lansing and 6 p.m. on 23.2 WKAR World.