Spotlight on the News: The quest for Detroit jobs & diversity; Macomb County Town Hall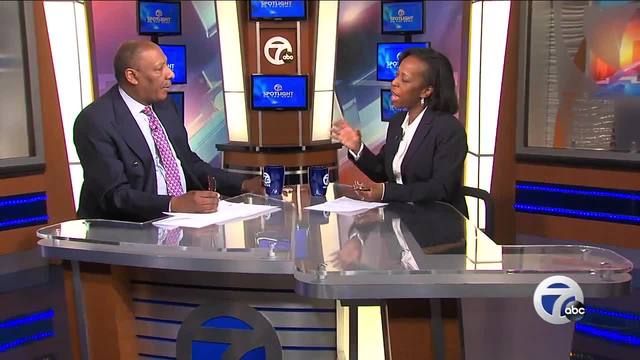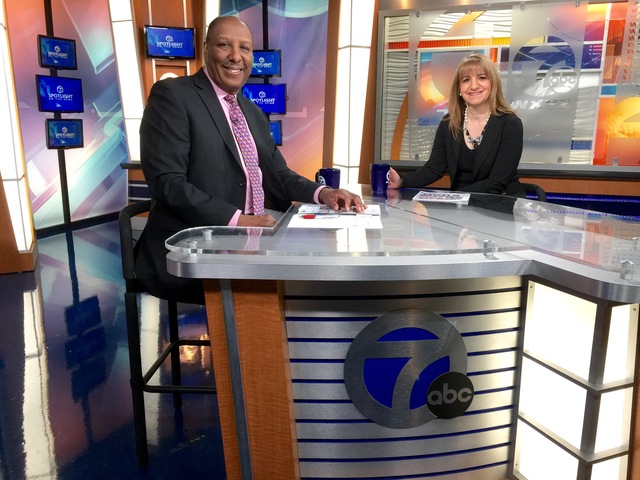 WXYZ Detroit - On Sunday, April 23, Spotlight on the News will focus on Detroit jobs and diversity and why we want to listen to the people of Macomb County in our first Detroit 2020 Town Hall Meeting. Guests will include Nicole Sherard-Freeman, President & CEO of Detroit Employment Solutions Corporation; Siham Awada Jaafar, Founder of the Detroit Images and Perceptions Diversity Conference, Carolyn Clifford, WXYZ Action News Reporter/Anchor and Jodie Heisner, WXYZ Action News Executive Producer of Special Projects.
Spotlight on the News, now in its 52nd season, is Michigan's longest-running weekly news and public affairs television program. It airs every Sunday at 10:00 a.m. on WXYZ-TV/Channel 7 in Detroit and 2:30 p.m. on 23.1 WKAR-HD in East Lansing and 6 p.m. on 23.2 WKAR World.