GROSSE ILE, Mich. (WXYZ) — The Wayne County Commission unanimously approved $9.3 million in emergency funding to repair the closed Grosse Ile Parkway Bridge or as many people know it a "the free bridge."
RELATED: Grosse Ile residents wonder what's next for Parkway Bridge
The bridge has been shut down for months because of erosion under the bridge.
"It was a hit to us," said owner of Smokies on the water Scott McBeath. The free bridge is a lifeline for businesses and people living on the island.
"We were already dealing with COVID and for us being located right off the free bridge that's a majority of our customers we count on," McBeath said.
Residents say the bridge has been neglected for years. In 2007, engineers said the bridge required underwater inspections every 36 months. A 7 Action News investigation found there was a 10 year period where they didn't do any underwater inspections as they were federally mandated to do.
RELATED: Exclusive new photos reveal problem spots on shut-down Grosse Ile bridge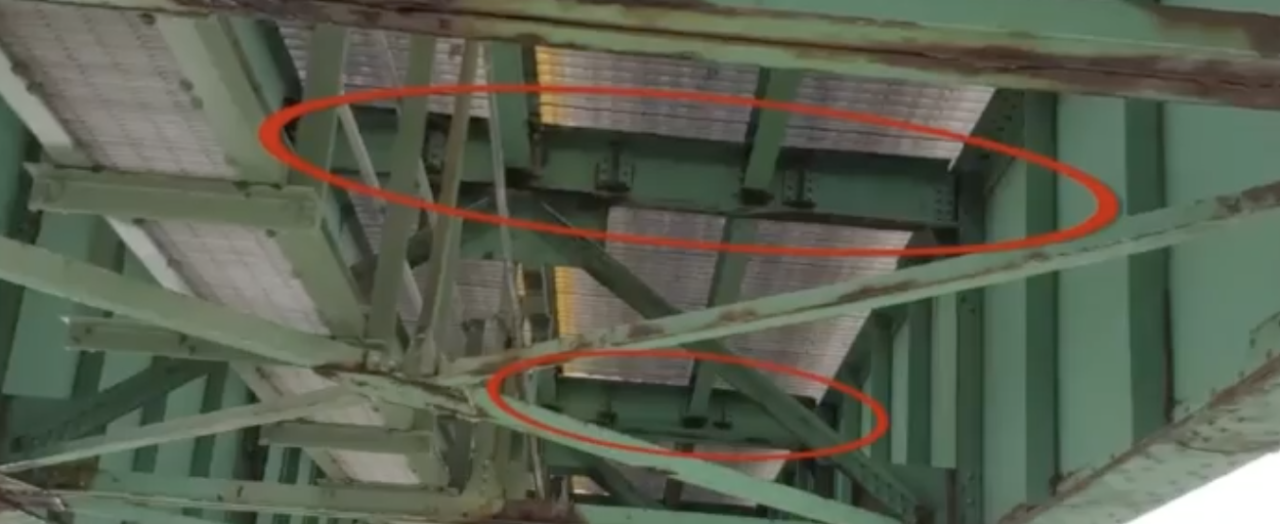 "It's still financially a burden on the community as a whole, and that's something that should never have happened. The bridge should have been inspected," said Grosse Ile resident Lance Mateyak.
On Thursday, the Wayne County Commission unanimously approved a $9.3 million emergency funding for repairs. The Grosse Ile Township Supervisor James Budny says this is great news for the island.
"At least this tells us not only that the repairs are going to get done, but the icing on the cake was they are going to be done by Oct. 1, not Dec. 1," Budny said.
In a press release, Wayne County Commissioner Joseph Palamara said in part, "To say the closure of this bridge has been a hardship is an understatement. In reality, it has been quite brutal for all people."
RELATED: Deteriorating bridge: Wayne County skipped crucial inspection, 7 Investigation finds
Businesses are hoping to see more customers once the bridge is back open again for good.
"We've noticed over the last year we do not see a lot of those regular customers anymore. So yes, we would like to get some of our old customers back and we know the key to that would be having the free bridge open," McBeath said.
A virtual town hall on the project is scheduled for early March.