National Council of Jewish Women gear up for annual fashion fundraiser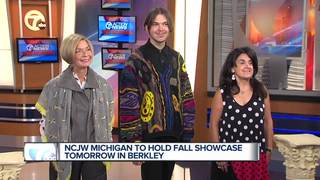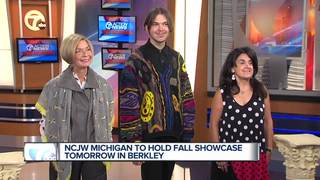 BERKLEY, MICH (WXYZ) - On Sunday, August 26, one of the most worthwhile fall fashion events in metro Detroit will take place with proceeds going to benefit the women, children and families in the community.
Fall Showcase will run from noon to 4 p.m., at the Council Resale Shop, located at 3297 W. 12 Mile Road in Berkley. The business has been operated by the National Council of Jewish Women, Michigan for the past 84 years.
To learn more, visit http://ncjwmi.org or http://councilresale.com/