DETROIT (WXYZ) — Detroit police are investigating a triple shooting that happened early Sunday near St. Mary's and Plymouth on the city's west side.
A 33-year-old father and his 11-year-old son were among the victims, along with another man in his 30s.
Police say the three victims were sitting in a parked vehicle around 8 a.m. when the driver of a black Chrysler 300 pulled up next to them. The suspect exited the Chrysler from the passenger side and fired multiple gunshots into the vehicle the victims were inside, striking all three of them. The man identified only as being in his 30s was able to run from the vehicle during the shooting, but was still hit.
All three victims are being treated at a local hospital and are currently in stable condition. Police say the shooting may have stemmed from an earlier altercation at a party.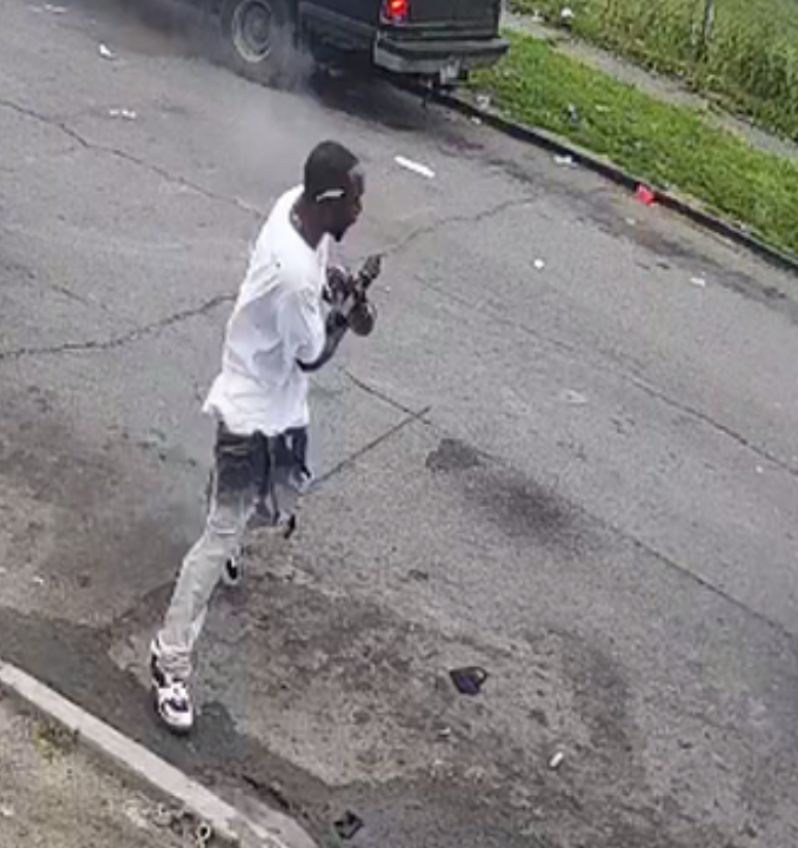 Officers have identified two suspects in the shooting. One is identified as a Black male who was last seen wearing a white t-shirt, stone-washed, two-tone jeans, and black and white gym shoes. He's slim with a dark-brown complexion.
Police have not yet released a description of the second suspect who was the driver of the Chrysler.
The 11-year-old is the fourth child shot in metro Detroit in the last four days.